ORGANIC
Superfood Latte Mix Sampler Bundle
Your Latte Mix has never been yummier. Sip on the superfoods you love with this set of turmeric, matcha and cacao blends, each with energizing MCT oil. Just add milk or water!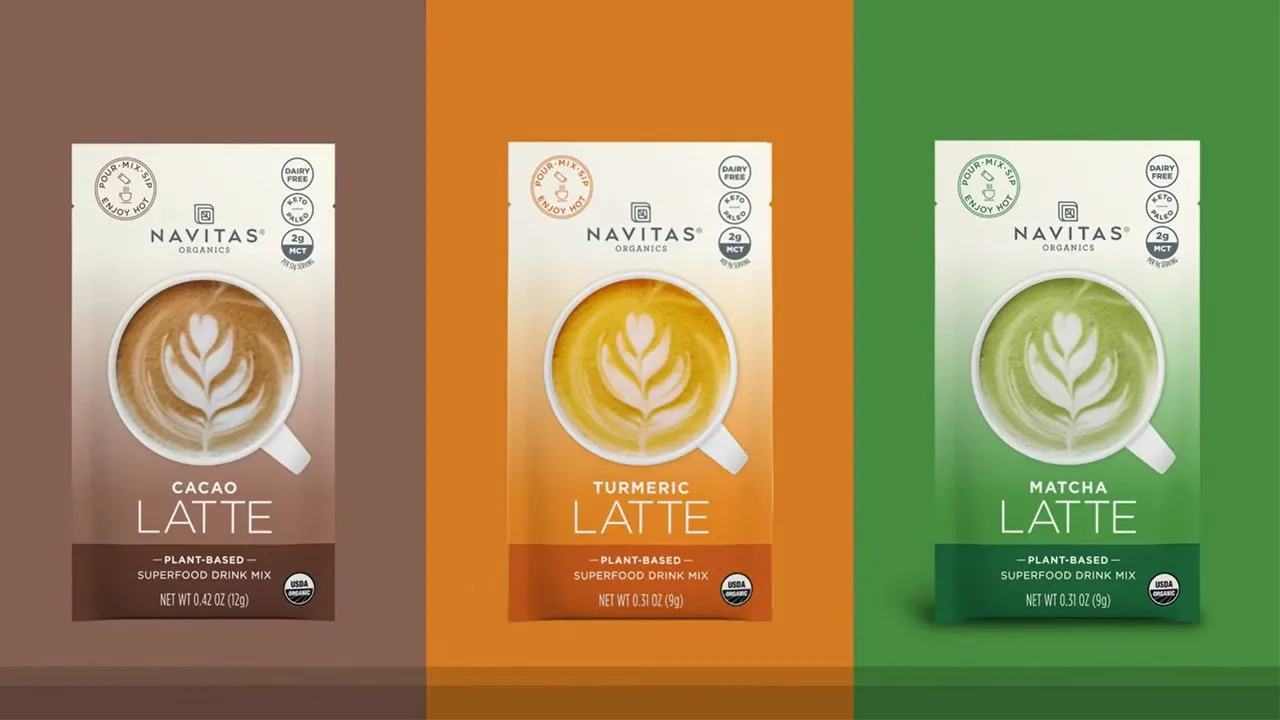 Click to play the video
Turmeric Latte Mix, 10-pack
A Golden Milk Latte at home has never been easier. Rich, creamy, and sweetly spiced, the turmeric in our Turmeric Latte helps fight inflammation and sets the mood for a moment of pure relaxation.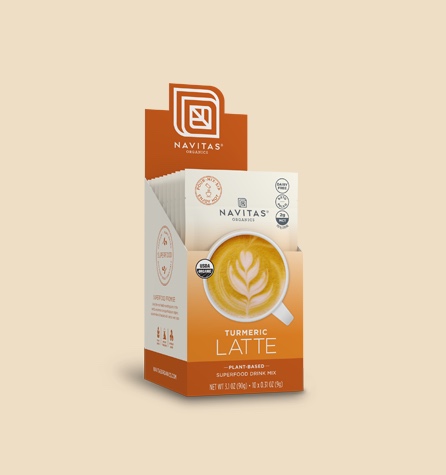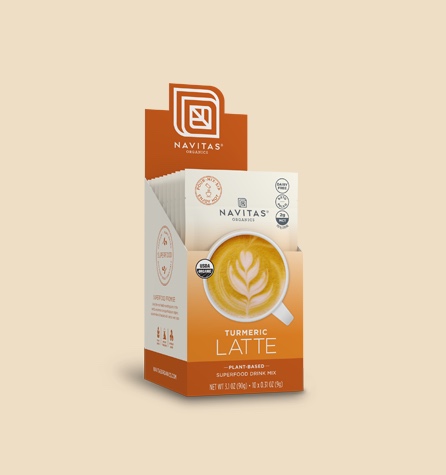 Matcha Latte Mix, 10-pack
Matcha green tea powder supports energy and alertness while simultaneously calming and balancing your body. Add this luxurious ritual to your morning or midday for a delicious brain boost without any fuss!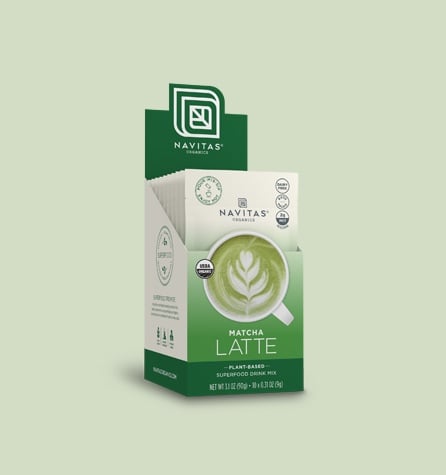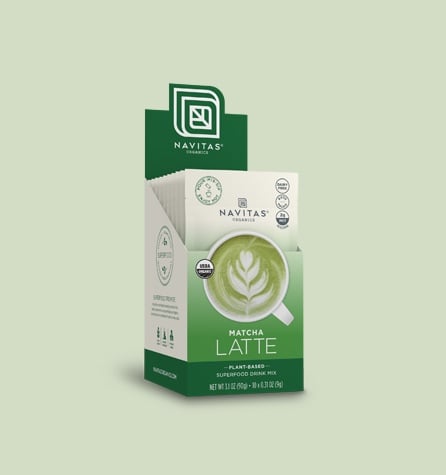 Cacao Latte Mix, 10-pack
Tasting just like classic hot cocoa, our Cacao Latte uses antioxidant- and mineral-rich cacao instead of nutrient-void cocoa powder. With healthy fats from coconut oil powder and only 3g sugar, you've got chocolate indulgence that you can feel great about!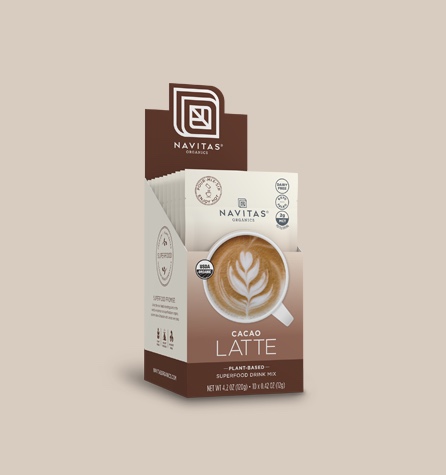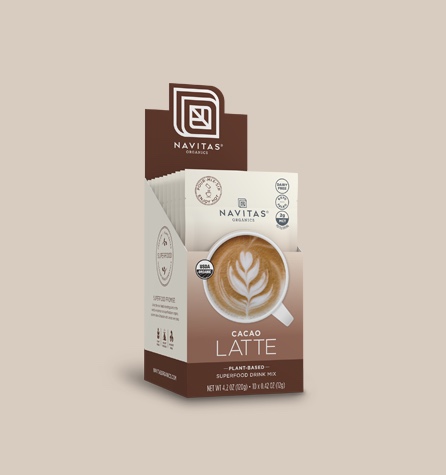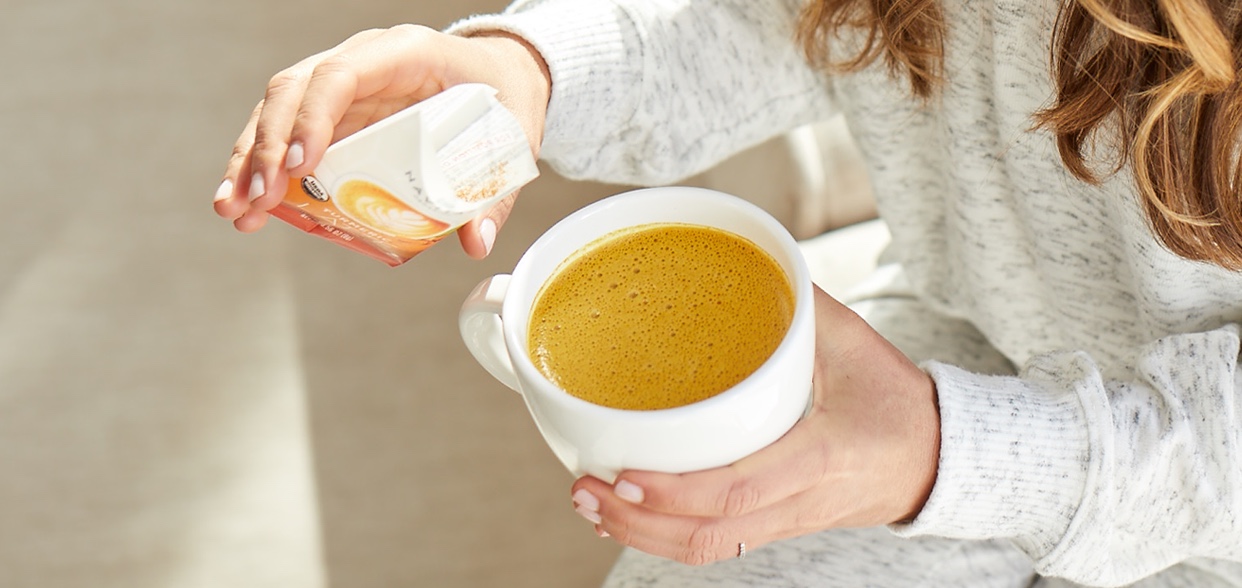 How to Use
Crafted for deliciousness, quality and convenience, our superfood Latte Mixes couldn't be more simple! Simply mix one packet with 8 oz hot water or milk of choice, stir and enjoy!