Our Growers
Journey with us through the stories of our sourcing partners.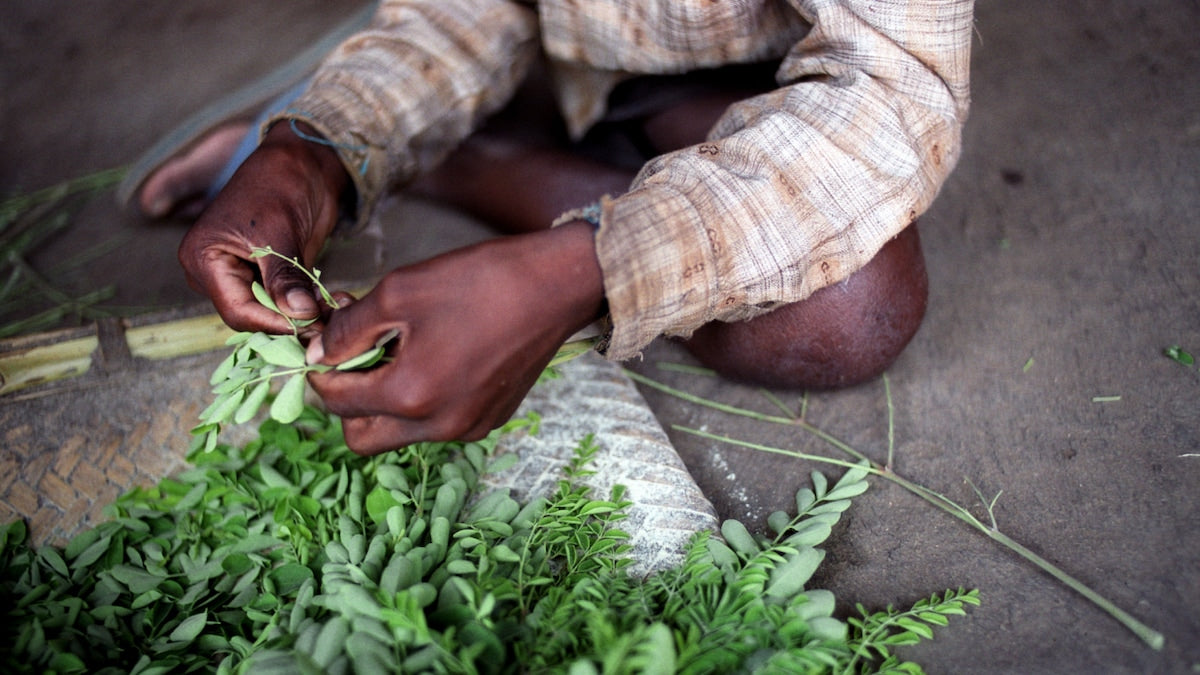 Click to play the video

Growing Organic for Generations to Come
At Navitas Organics, we understand that agriculture is the basis for a healthy society; that's why we're committed to partnering with smallholder organic farms in order to help strengthen local economies and communities in regions where we do business. Every purchase of our ethically sourced, organically grown superfoods supports our growers and the innovations of small-scale farmers across the globe.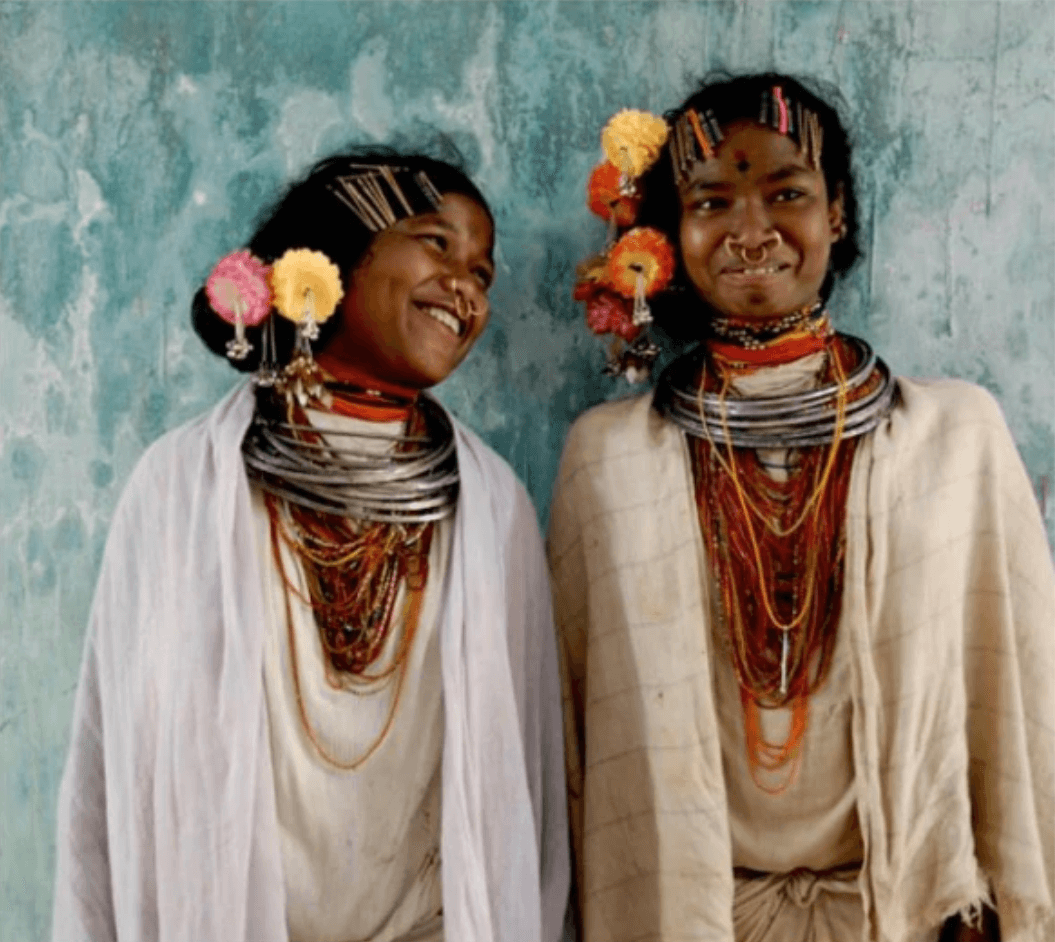 Sierra Leone Cacao Project
Our Cacao is certified organic, fair trade and comes from the southeastern corner of Sierra Leone, an area surrounded by the lush Gola National Rainforest. Our work with The Liloma Cocoa Cooperative aims to support local agricultural communities through the development of integrated, inclusive and restorative organic farming that delivers high-quality products and generates rural economic growth while protecting the environment.
Investment in Cacao Co-ops
We're investing $100,000 over three years to help support the development of the Liloma Cocoa Cooperative, a young cacao co-op in Sierra Leone.
Set up Farmer Field Schools
In 2020 we facilitated trainings for those getting started with cacao growing, as well as maintenance education for established cacao farmers. In 2021, 252 farmers in Sierra Leone registered for FFS training on cocoa farm management, maintenance and rehabilitation pruning, and they will receive 15,000 seedlings through this program.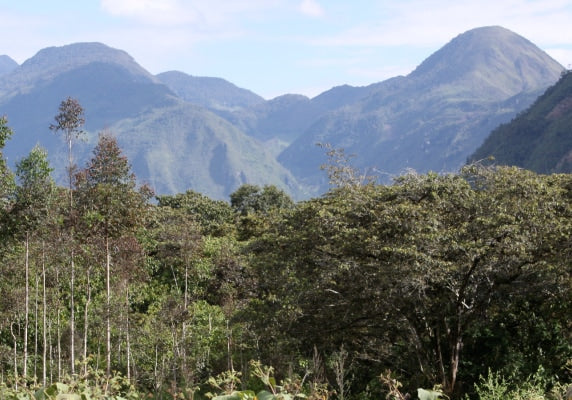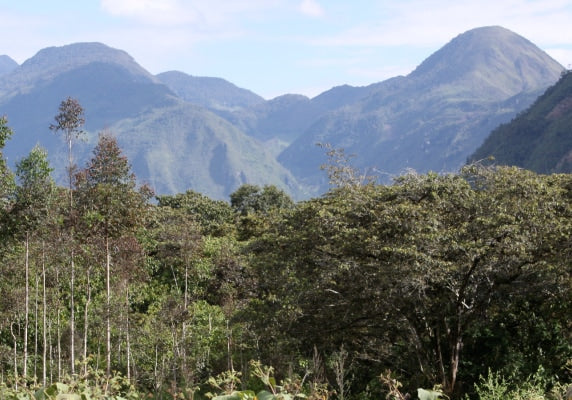 Reforestation Planning
Monitor deforestation and create a reforestation restoration project that includes cacao agroforestry system design. Over the next three years a minimum of 20,000 trees will be planted and more than 400 farmers and 400 hectares will be positively impacted.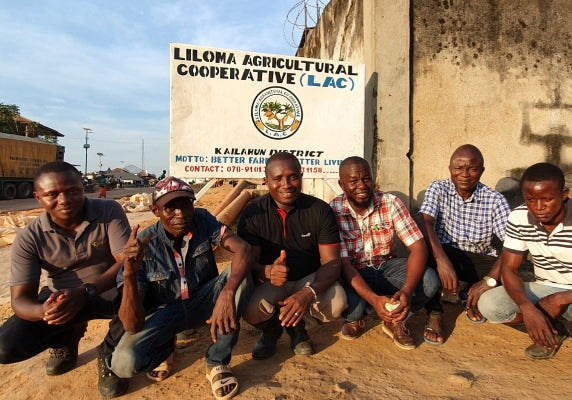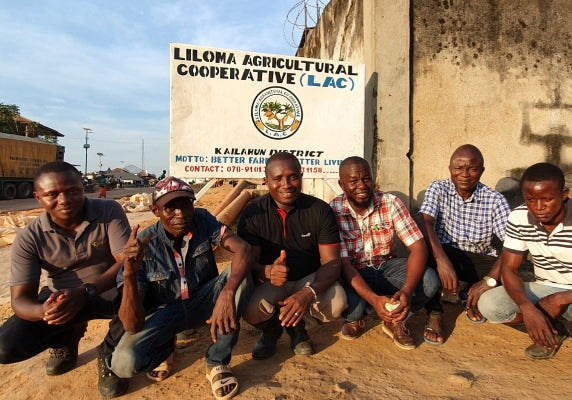 Just Labor Practices
In partnership with our supplier partner we supported the launch of a Child Protection Program in the Liloma Coop. Going beyond Fairtrade certification, this program aims to enable the Liloma Coop to address poverty through village saving and loan associations and to create better access to education, empowering children and creating more opportunities for their future.
More Featured Projects
Read about more sourcing projects that are helping drive positive change in our farmers' communities.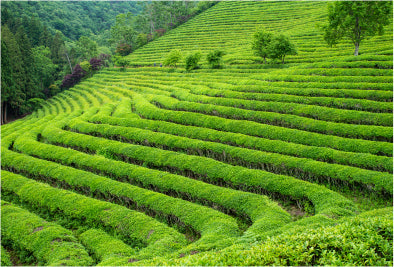 Matcha
Our Matcha tea comes from the Shizuoka region of Japan and is sourced from farm-direct relationships that provide income stability, improved quality of life for farmers and protect the environment. Rooted in family traditions, these farmers utilize Chagusaba methods, a sustainable farming technique designed to enrich, rather than strip, the natural environment.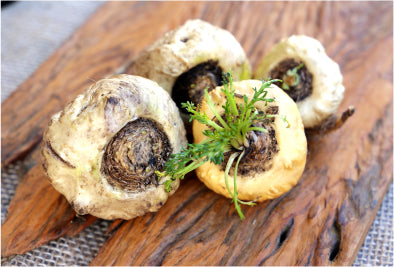 Maca
Maca is the Navitas Organics flagship product, providing a rich education and entry point into the world of organic superfoods. In 2010, after seven years in partnership with our growers in Peru, we provided a critical no interest loan to help them build a processing and packaging facility in Concepcion. This loan allowed our partners to scale their operations and agricultural exports while providing much needed economic opportunity for this small community in the Andes.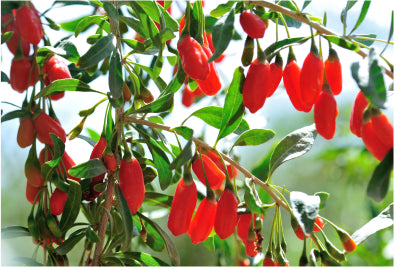 Goji
Our organic goji berries are sourced from farmland in the Tibetan Plateau where farmers work in a remote, unprotected, high-altitude environment. Goji farming in this area has provided vital economic benefit to local communities and aims to counter desertification through soil enrichment practices and the promotion of sustainable biodiversity.
"We believe that our business is helping to shape the FUTURE because when it comes to addressing the climate crisis, promoting public health, and supporting rural economies, agriculture's impact is unparalleled."
- Zach Adelman, Founder and CEO