ORGANIC
Goldenberries
Sweet, tart and unexpectedly addictive, goldenberries are our go-to dried fruit for a bright burst of antioxidants, minerals and fiber. They're an easy, nutritious snack and add a pop of sunshine to a variety of recipes. A superfruit secret...if you know, you know!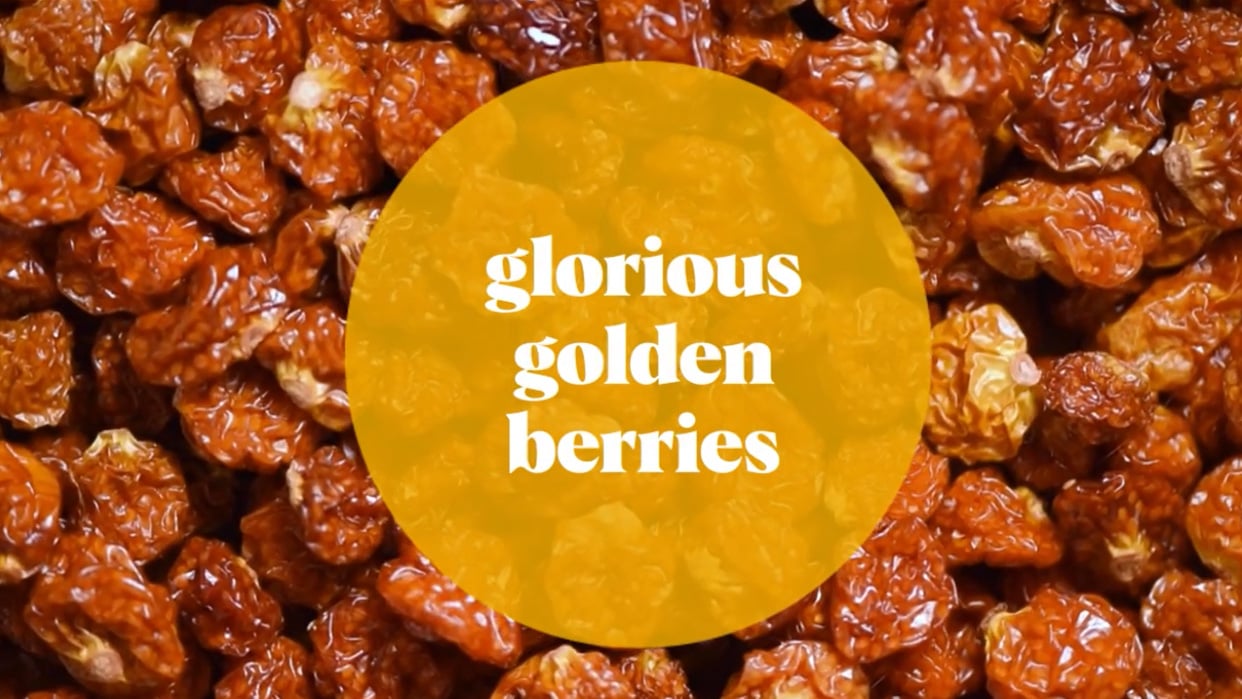 Click to play the video

MOTHER NATURE'S SOUR CANDY
Navitas Organics Goldenberries are organic & gently dried to preserve their abundant nutrients.
100% organic dried goldenberries
Good source of fiber, iron, potassium & vitamin A
Unsulphured & free of additives
Nutritious, lower sugar swap for traditional dried fruit
See FAQs
Nutrition Facts
Serving Size 3 tbsp (30g)
Serving Size about 8
Amount per Serving: 110 calories
% DV
Total Fat
0.5g
1%
Saturated Fat
0g
0%
Trans Fat
0g
Cholesterol
0mg
0%
Sodium
0mg
0%
Total Carbs
20g
7%
Dietary Fiber
5g
18%
Total Sugar
12g
Includes Added Sugar
0g
0%
Protein
2g
Vitamin D
0mcg
0%
Calcium
9mg
0%
Iron
1mg
6%
Potassium
549mg
10%
Vitamin A
111mcg
10%
Ingredients
Certified organic goldenberries (Physalis peruviana).
How to Use
With a unique sweet-tart taste & delightfully chewy texture, Navitas Organics Goldenberries are a delicious healthy snack & an easy addition to sweet & savory dishes alike.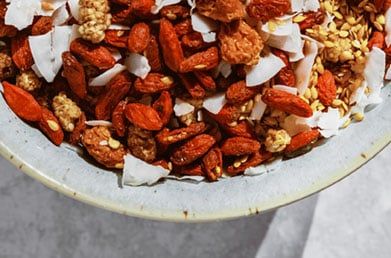 TRY IT IN
Snacking & Trail Mix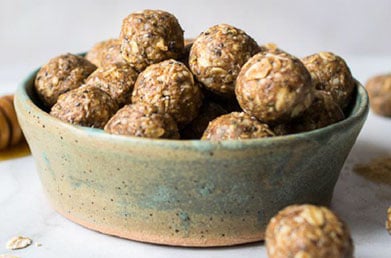 TRY IT IN
Baking & Raw Treats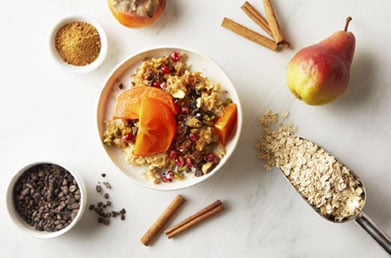 TRY IT IN
Yogurt & Oatmeal
Our Sourcing Sets us Apart
Resembling a tiny, golden tomatillo, the goldenberry is native to South and Central America, where it has a long history of culinary use. Our certified organic Goldenberries are grown in Columbia on smallholder farms committed to traditional agriculture, fair wages and responsible working conditions.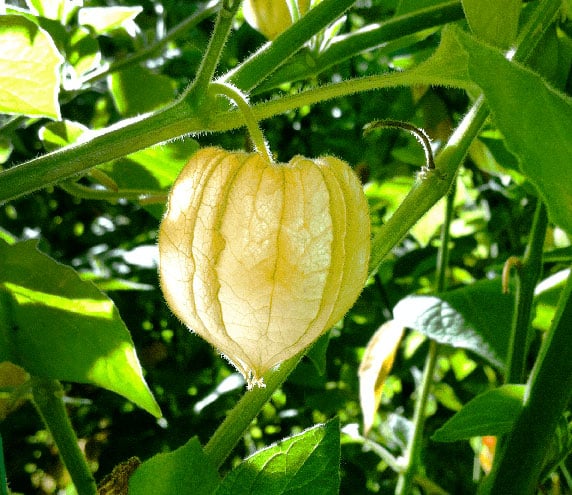 Featured Review
"Unexpectedly Amazing! I bought these thinking that they were supposed to be golden raisins. When I took my first bite I unexpectedly tasted a burst of tangy, super amazing berries! I have not been able to stop eating them. I am going to keep a stock of these around all the time."
– Kathleen M.
A cousin of the tomatillo, the goldenberry resembles a small husk tomato with a papery outer shell that turns light yellow when the fruit is ripe. Inside the husk is a marble-sized golden fruit with tropical berry flavor. The goldenberry originated in South America and is also known as the Aztec berry, poha berry, Cape gooseberry and Peruvian cherry.
What makes the Goldenberry a superfood?
Goldenberries earn their superfood status through high levels of antioxidants, vitamins A & C, potassium and dietary fiber. They offer various health benefits, including fighting inflammation and protecting against free radical damage.
What do Goldenberries taste like?
Goldenberries are a delightful surprise in the world of dried fruits! Tart and sour at first bite, sweet and chewy at the finish, this superfood is the closest thing to a natural sour candy that we've found. The flavor is reminiscent of tropical fruit with a touch of citrus.
How can I use Goldenberries?
Dried goldenberries can be enjoyed in various ways, making them a convenient and versatile snack. They can be added to salads, smoothies and baked goods, or used as a topping for yogurt, oatmeal and ice cream. We think goldenberries are especially delicious when paired with tree nuts and chocolate chips, making it a perfect superfood for a sweet and tangy trail mix!
How are your Goldenberries processed?
After ripening on the vine, our goldenberries are gently washed and low temperature dehydrated to preserve as much inherent nutrition as possible.
Does your packing facility handle allergens?
Yes, all of our superfoods are packaged in a facility that also handles common allergens. Our co-packers follow Good Manufacturing Practices, are HACCP certified, and thoroughly sanitize all equipment between every product run with organic, food-grade cleaners. All of our products are inherently gluten-free and are tested to ensure less than 20 parts per million of gluten, in compliance with FDA labeling regulations. We do not use soy, corn, or dairy derivatives in any of our products. Depending on the flavor, our Power Snacks may contain tree nuts and/or peanuts; see ingredient panels for more details.
Do you offer free shipping?
Yes! If your order is shipping within the contiguous U.S. and your product total is $49 or more, after any discounts are applied, a free ground shipping option will be available for you to select at checkout. If your order is below $49, a flat rate of $8.95 will apply for orders shipping within the contiguous U.S. For shipments to Alaska, Hawaii, Puerto Rico and U.S. Territories, please see our
shipping terms and conditions
.
Can I order your products outside of the US?
Sorry, no! At this point, we only ship directly within the U.S. Our products can be shipped internationally via
iHerb