Our Story
Take a behind-the-scenes peek at our history, our people and why we do what we do.
Click to play the video

It all started in Peru...
The Navitas Organics Origin Story
In 2003, curiosity about ancient cultures and the wisdom of traditional foods led founder Zach Adelman to a special collaboration with a small farmer cooperative in the altitudes of the Peruvian Andes. Through this partnership, Zach brought the wondrous health benefits of maca to the United States and thus, Navitas Naturals (now known as Navitas Organics) was born. In partnership with his wife, Meghan Adelman, the two built Navitas Organics to share their vision of building health and wellness for people and planet through nutritious food and organic farming at the core of the business.
Since 2003, we expanded our line to bring many more health-enhancing foods harnessing the power of plants to the masses. And today, we are an organic industry leader staying true to our commitment to share ancient, indigenous foods. Driven by the Adelmans' vision, we continue our commitment to support causes that help reduce environmental burden and improve social and worker justice through ethical and regenerative agricultural practices.
"We uphold our promise of sourcing the best organic superfoods the world has to offer. Our passion is sharing these global treasures and living life positive as we do it."
Our Mission
We are committed to creating a healthier world through regenerative organic farming and plant-forward lifestyles.
This is Us
The Superfood People
From our founders to each employee, we're dedicated to the idea that business isn't just about profits but rather a healthy balance of purpose, passion, and PLAY.
Nice to Meet You
A lot of hard work, a little bit of quirk. Meet a few members of #TeamNavitas with a contagious passion for plants.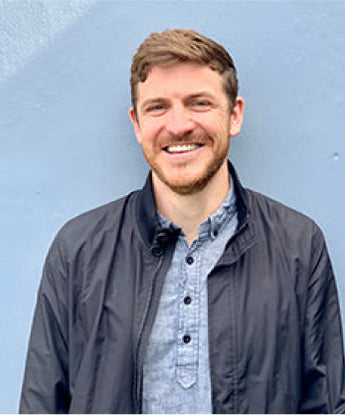 Max, Sustainability & Quality
Our guardian of all things environmentally-friendly since 2010. Thinks Maqui is the most underrated superfood out there. Proud title holder of "Fastest Navitian" (that's a foot race, btw)
Arthur, Product & Nutrition
Human encyclopedia of product knowledge since 2013. As a certified personal trainer, he moonlights as our weight training coach 3 days a week. His real legend status sits with the 8-minute plank he held for a contest (and won, obvi).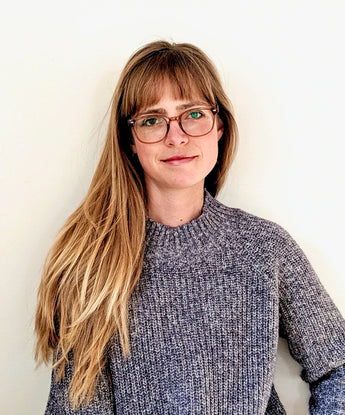 Kali, Customer Experience
Believes in saving the world with nutrition. Working on it with Navitas since 2014. When off the clock, can be found living her best goat herder life in southern Maine.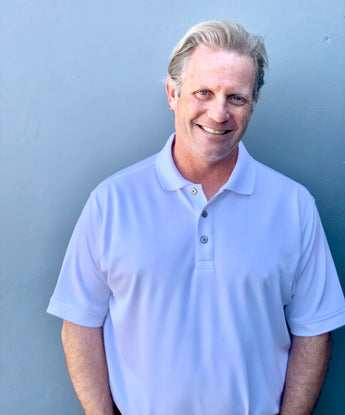 John, Logistics
Actual family in this family business, he's been keeping operations running smoothly since 2003. Often spotted on the soccer pitch on the weekends as a youth sports referee.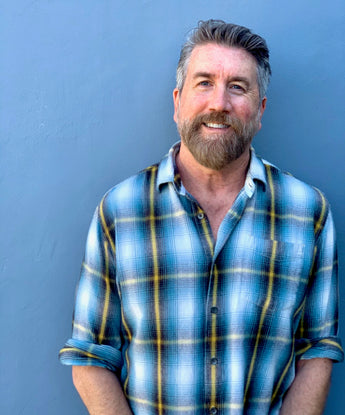 Dirk, Strategy & Analytics
Living deep in Excel, he's been crunching the numbers since 2014. Don't let his trim appearance fool you - his ability to lift heavy is otherworldly. Literally powered by superfoods!