Superfoods with Purpose™
FOR YOU. FOR FARMERS. FOR THE PLANET.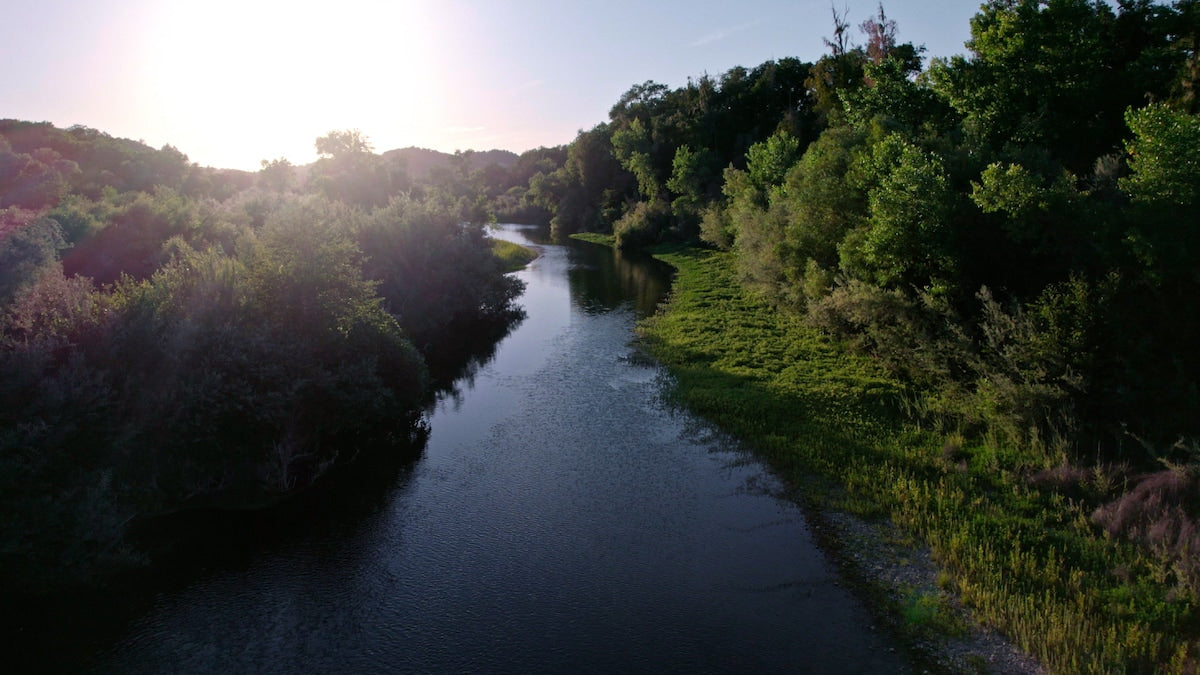 Click to play the video

Our Mission
We are committed to creating a healthier world through regenerative organic farming and plant-forward lifestyles.
For You
We are your trusted source for quality organic plant-based superfoods and advocate the health benefits of a whole food plant-forward diet to prevent and reverse disease.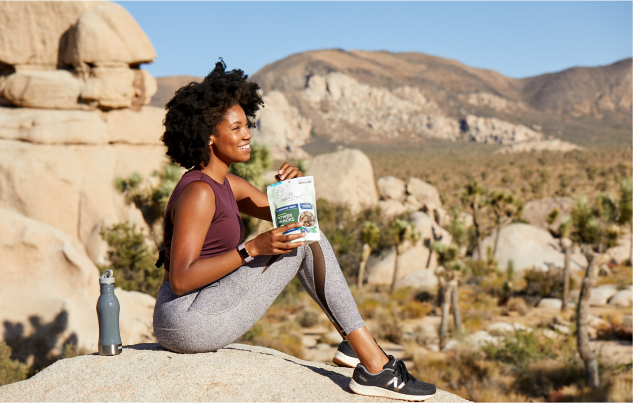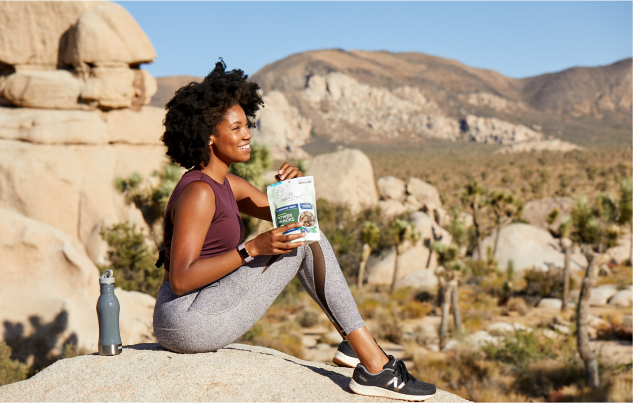 For Farmers
We help create economic opportunities for smallholder organic farmers that strengthen global rural economies by guaranteeing a fair and equitable wage while providing healthy working conditions for farmers across the supply chain.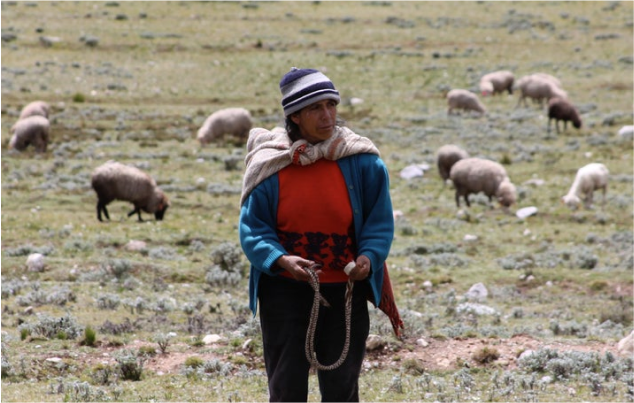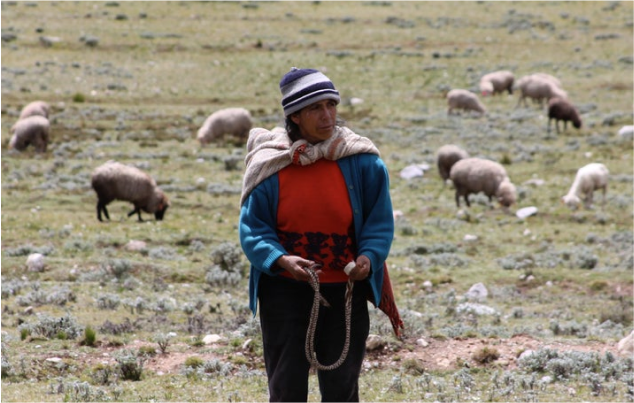 For the Planet
We're using our business as a beacon for positive change, harnessing the power of corporate social responsibility and regenerative organic agriculture to heal our planet and our society.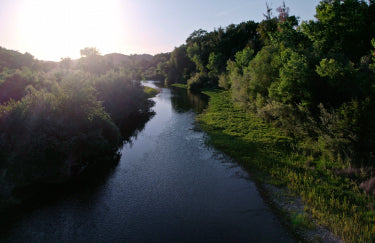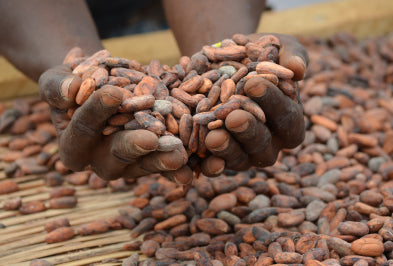 Certified Organic
We have been investing in traditional (regenerative), organic agriculture since our inception in 2003. In 2022 alone, we purchased 3,458,950 pounds of certified organic superfoods and supported thousands of smallholder farmers along the way.
Acres in Production
Through our sourcing partners, we support 80,000+ acres of land farmed using traditional (regenerative) organic practices by smallholder farms and co-ops. Primary sourcing regions include Serria Leone, Peru, Canada, Colombia, Brazil, India, the Philippines, and Turkey.
Soil Health
Northeastern University and The Organic Center published a study in 2017 showing that soils from organic farms have 26% more potential for long-term carbon storage than soils from conventional farms, along with 13% more soil organic matter.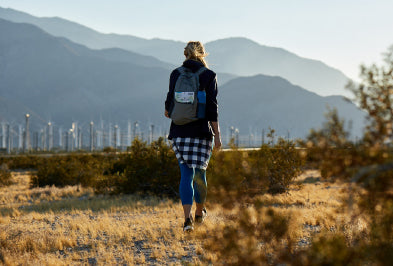 Net Zero Emissions by 2030
We're committed to achieving B Corp's Net Zero By 2030. We reach Net Zero when the amount of emissions that we add in a calendar year is less than or equal to the amount taken away. The reduction of our greenhouse gases is through the management of Scope 1 (direct emissions from owned or controlled sources, like heating), Scope 2 (indirect emissions from the generation of purchased electricity, our utility bills), and most relevant Scope 3 (indirect emissions through our supply chain). Once, we've done all we can to reduce our emissions, we then look to carbon offsetting and insetting to reach Net Zero.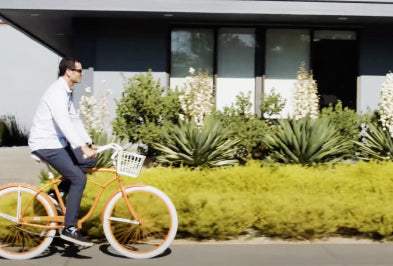 Greening Elements
Earnestly committed to reducing our carbon footprint, we purchase all utility-based electricity from renewable energy sources and installed LED light bulbs, low flow toilets, outdoor xeriscaping, and low VOC paints and carpets at our home office. We consciously source environmentally friendly supplies wherever possible including recycled paper products and green cleaning products. In addition, composting and recycling are everyday practices at HQ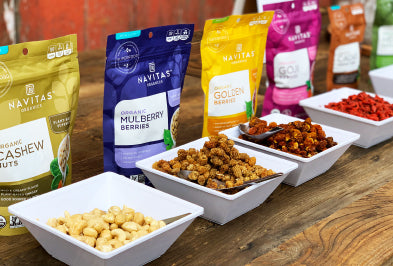 Packaging
We recognize the need to source environmentally friendly packaging solutions that function for our products. Until better options become available, we are actively transitioning all our packaging to post consumer resin (PCR) until a viable compostable option becomes available. Current limitations will allow for 30% PCR, but we will continue to search for ways to increase PCR material into our packaging. Stay tuned for further developments in our packaging innovation!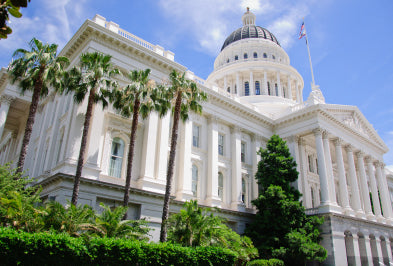 Policy Advocacy
We are a proud partner of Climate Collaborative, a consortium of brands committed to using their businesses together as a force to reverse climate change through actionable initiatives. 
A Letter From Our Founders
For 20 years, we have thrived on bringing you the highest quality superfoods from across the globe and continue to innovate ways to support you in your health journey.