Navitas Organics Author Profiles
Navitas Organics enlists the support of seasoned health and wellness professionals, mentors and experts in their fields to share their knowledge and help guide you on your personal wellness journey. Here are some of the writers whose work you'll find on our Blog.
Meg Adelman, RN, BSN, MPH
Co-Founder | Navitas Organics
As an RN, MPH and successful healthy lifestyle business owner, Meg focuses her efforts on improving generations of population health by relentlessly promoting the lifestyle-health connection and pushing for policy and legislative change to support people in making healthy choices.
Education
University of Santa Cruz, Bachelor of Arts in Psychology
College of Marin RN Program, Registered Nurse
Regis University, Bachelor of Science in Nursing
University of San Francisco / University of Massachusetts, Master's of Public Health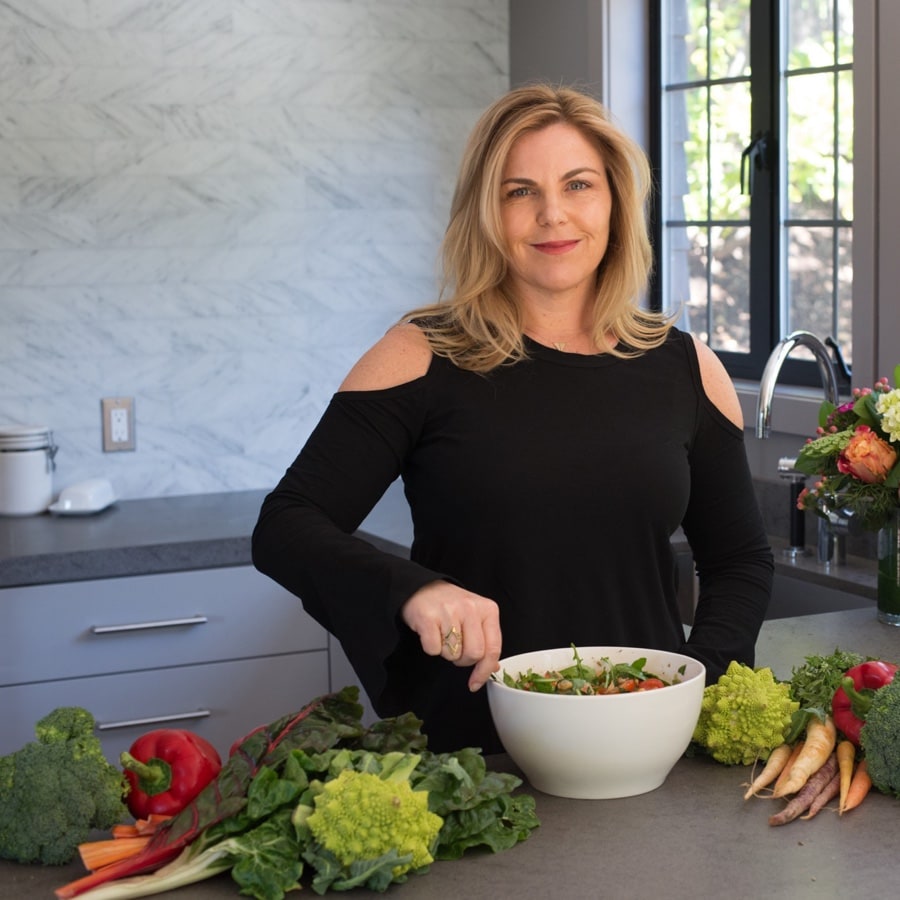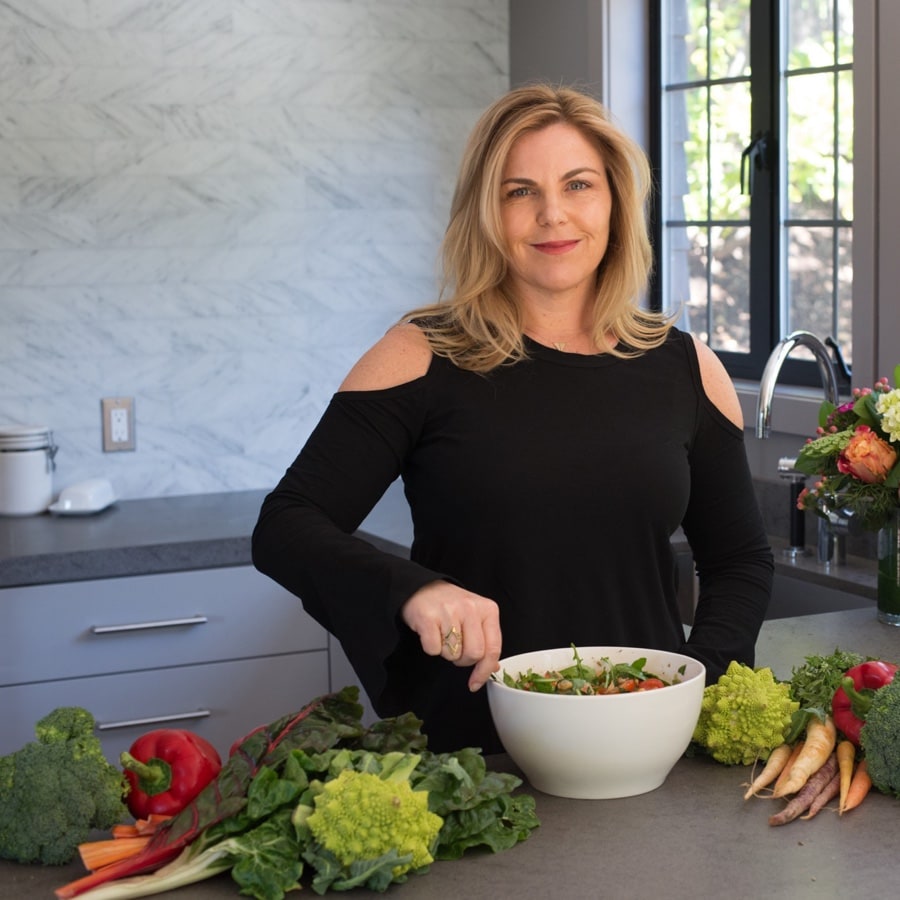 Arthur Mullin, BS, MS, BCHN
Director of Product & Nutrition | Navitas Organics
Arthur was born and raised in the Boston area. He thru-hiked the Appalachian Trail in 2008 and it was during this 2,000+ mile, six-month journey that he discovered food as...everything! Working with Navitas Organics since 2013, he's had the pleasure and fortune of continuing to work with health, healing foods and nutrition.
Education
Palo Alto University, Bachelor of Science in Psychology and Social Action
John F. Kennedy University, Master's in Health Education with specialization in Holistic Nutrition
National Association of Nutrition Professionals, Board Certified in Holistic Nutrition
Max Darcey, BA, MS
Director of Sustainability & Quality | Navitas Organics
Growing up in rural North Carolina, Max has always felt a strong connection to nature, and a profound respect for the environment and the resources that surround him. From a young age, he developed a passion for advocating for the protection and restoration of the health of our planet, and he's carried these early influences with him throughout his education and career paths.
EDUCATION
Warren Wilson College, Degree in Business Administration and Environmental Studies
The City College of New York, Master of Science in Sustainability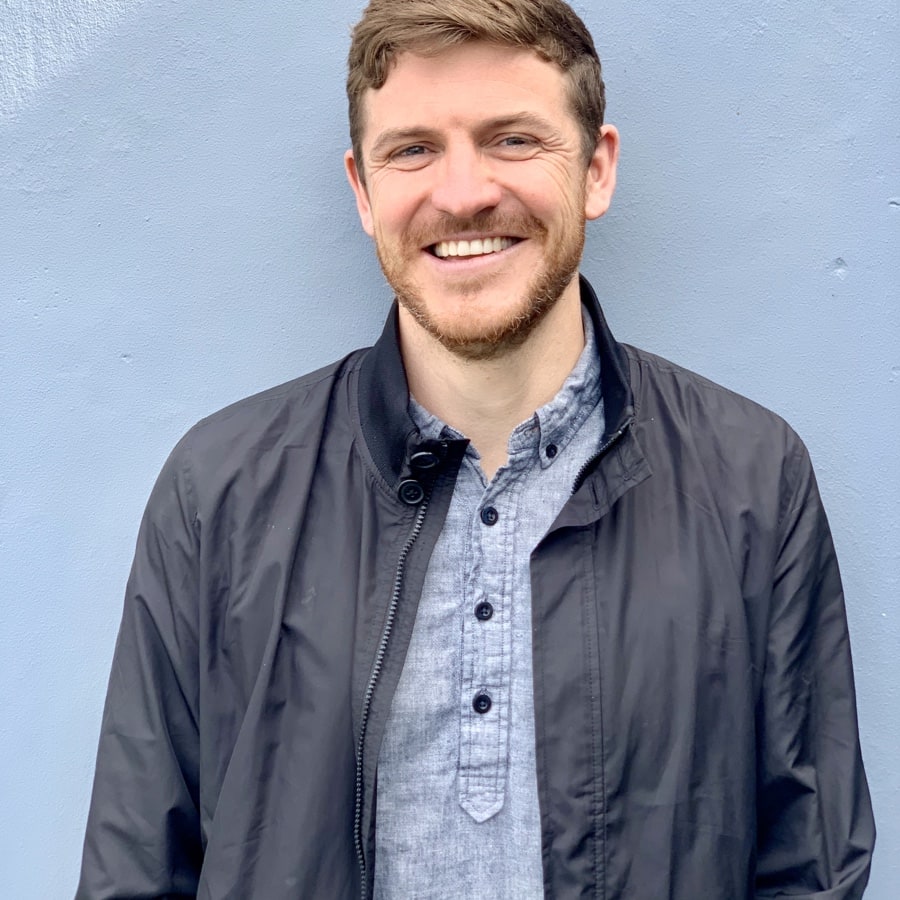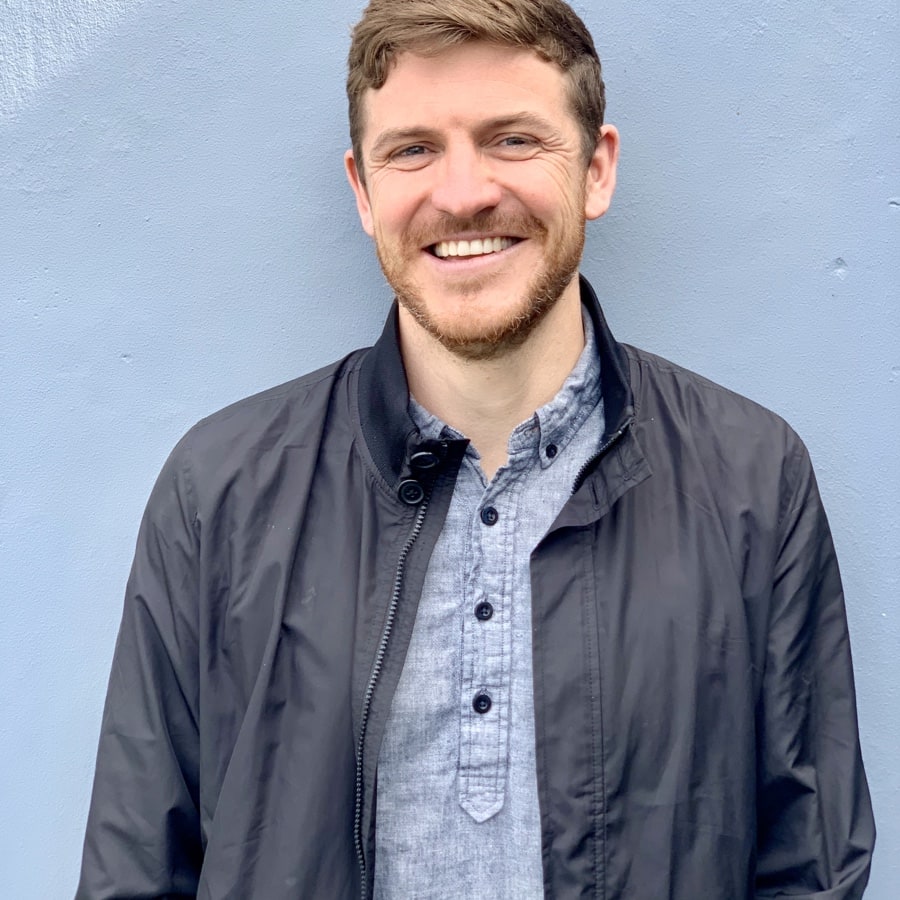 Kali Sink, AAS, NC
Customer Experience Manager | Navitas Organics
Kali is an outdoor enthusiast, foodie and animal lover who was raised on the New Hampshire seacoast and now lives in Maine. She has a deep passion for health, wellness and natural foods, and feels fortunate to be surrounded by a diverse network of small, organic farms that provide an abundance of local food year-round.
EDUCATION
University of New Hampshire, AAS in Equine Science
Hawthorne University, NC of Holistic Nutrition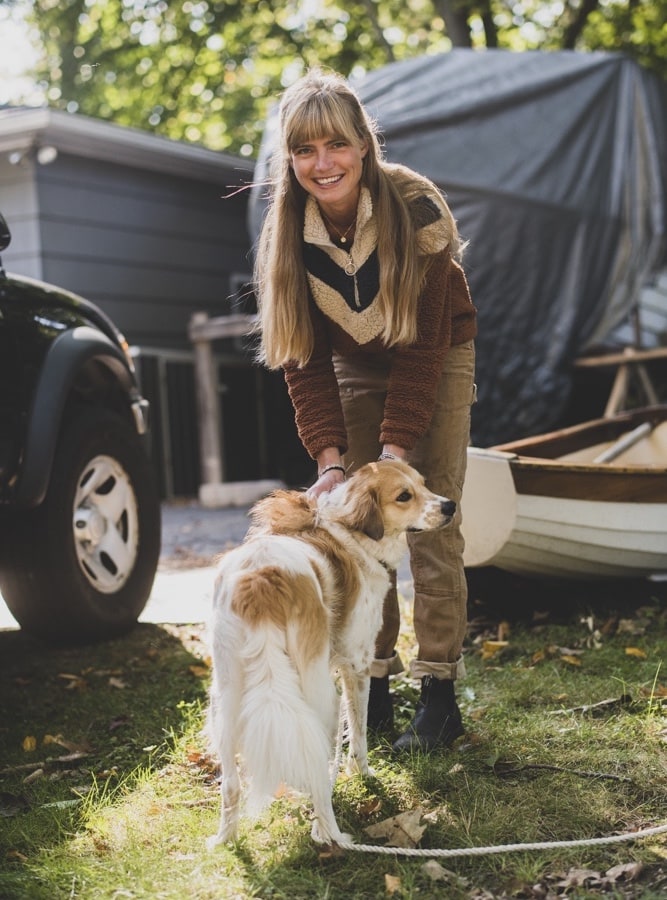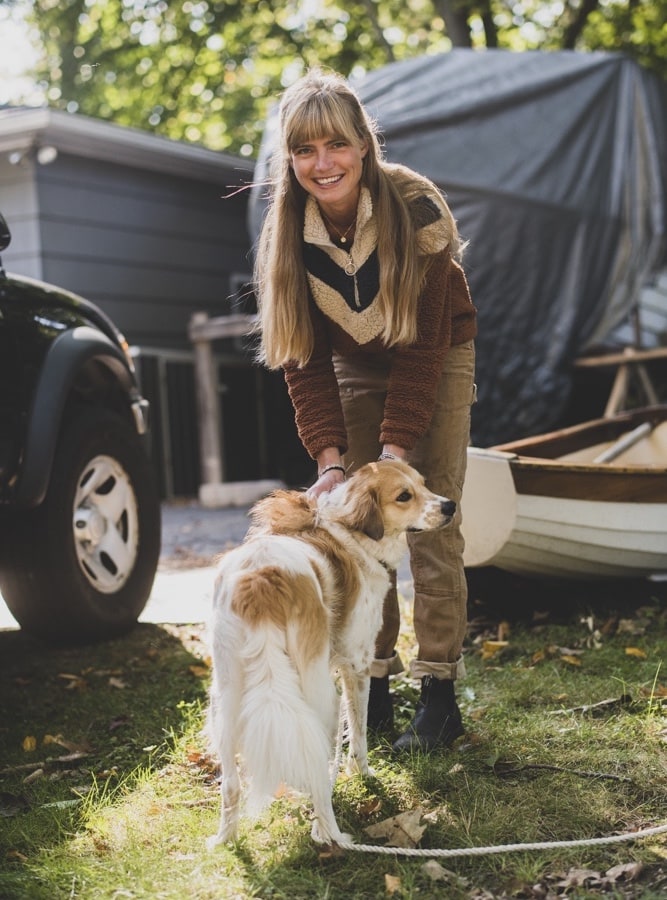 Matthew Kadey, MS, RD
Registered Dietitian
Nutrition, Food and Travel Writer
Matthew Kadey is a registered dietitian, professional nutrition writer and recipe developer and cookbook author. He is a frequent contributor to dozens of publications including Runner's World, Men's Health, Vegetarian Times, Oxygen and Triathlete. Kadey is also the author of Rocket Fuel: Power-Packed Food for Sports and Adventure.
EDUCATION
Florida State University, Master's in Sports Nutrition
University of Guelph, Human Nutrition Studies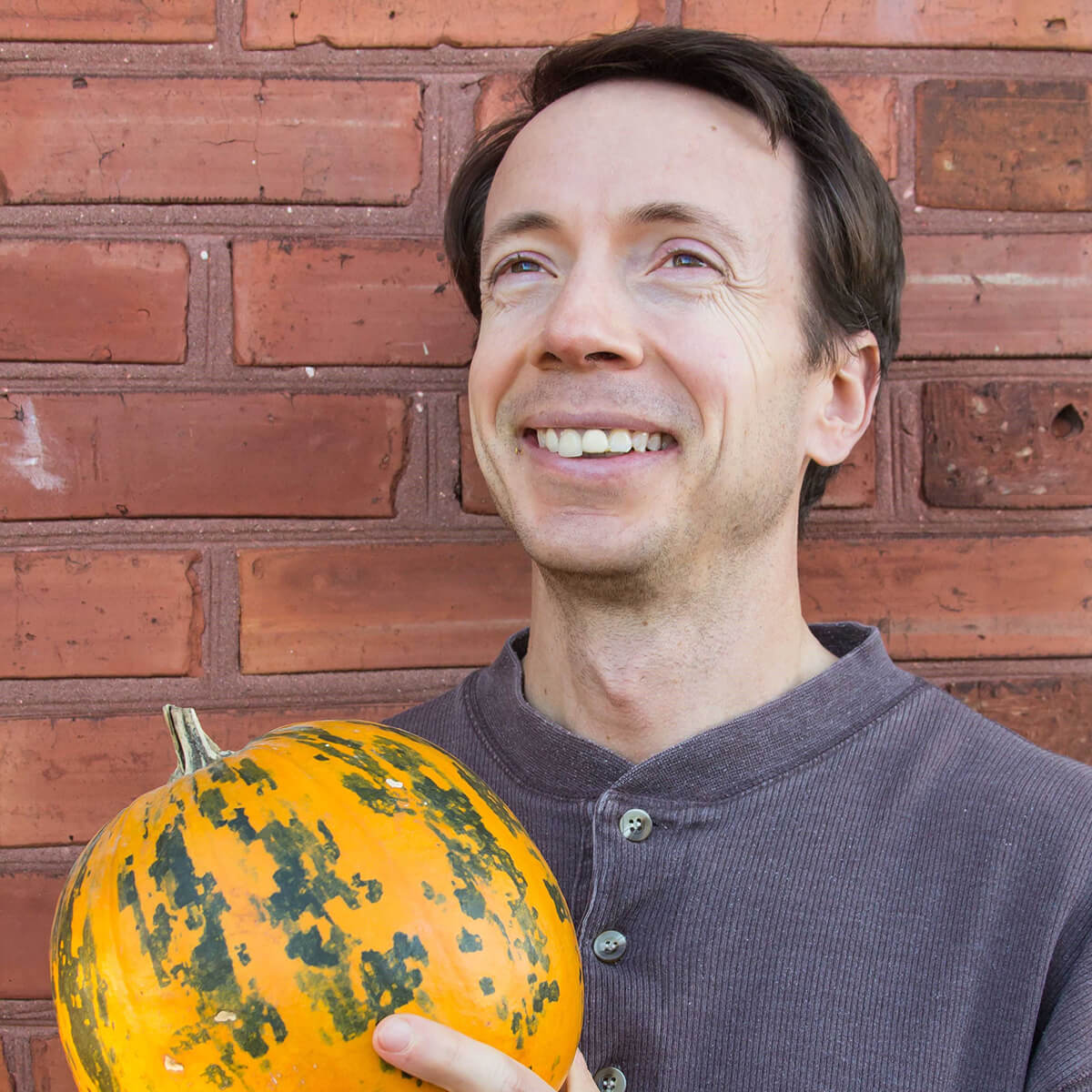 Julie Morris
Founder | Luminberry
Superfood Chef
Julie is a superfood chef, on-camera personality, and New York Times best-selling cookbook author. She is also the founder of Luminberry, the world's first online superfood cooking school, where she leads courses on using unique ingredients and practicing wellness techniques for optimal health. Julie also works as a recipe developer and consultant for cutting-edge health companies.
EDUCATION
Clayton College of Natural Health, Degree in Holistic Nutrition
ArtCenter College of Design, Degree in Advertising